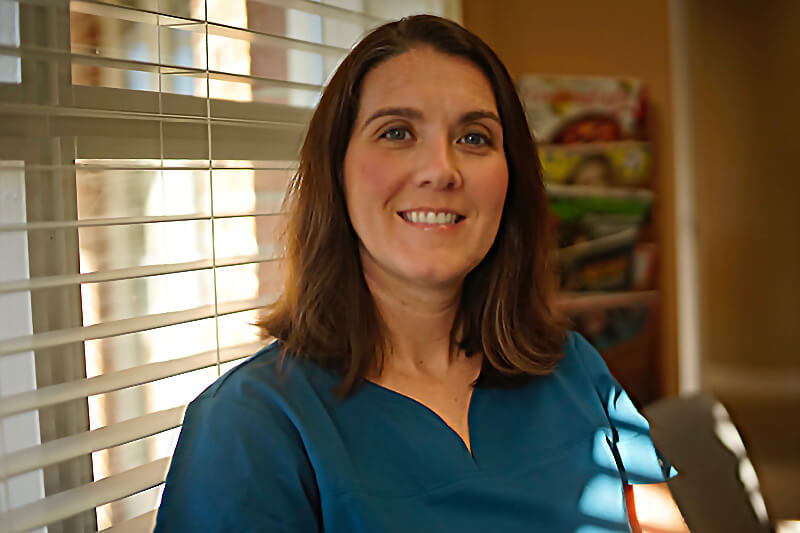 The Traveling Dentists provide on-site dental care for nursing homes, assisted living facilities, rehabilitation clinics, boarding schools, and private residences in Bucks County, Pennsylvania and surrounding communities. Designed to eliminate fear, stress, and barriers to preventive and emergency dental care, The Traveling Dentists provide exceptional and compassionate mobile dentistry care in the comfort and safety of your home or living facility. With completely portable equipment, we are able to serve those in the community that cannot travel to a private practice office.
compassionate mobile dentistry care in the comfort and safety of your home
Abigale P. Neville, D.M.D.
Our chief dentist, Dr. Abby Neville, graduated from Virginia Polytechnic Institute and State University with a B.S. in Biology in 2000. She pursued her dental studies at Temple University School of Dentistry, graduating in 2004 with Honors. She has over 19 years of private family dental experience and opened her own practice, Neville Dental Care, in 2013 in Holland, PA. Dr. Neville has extensive experience in oral healthcare for older adults and has treated patients in nursing homes in the Bucks County area for the last 5 years. It has been her pleasure to treat this underserved clientele which inspired her endeavor to bring excellent and compassionate mobile dentistry care to her community. She lives in Holland with her husband, Gabe, and their four children, Eric, Claire, Anneliese and Drew.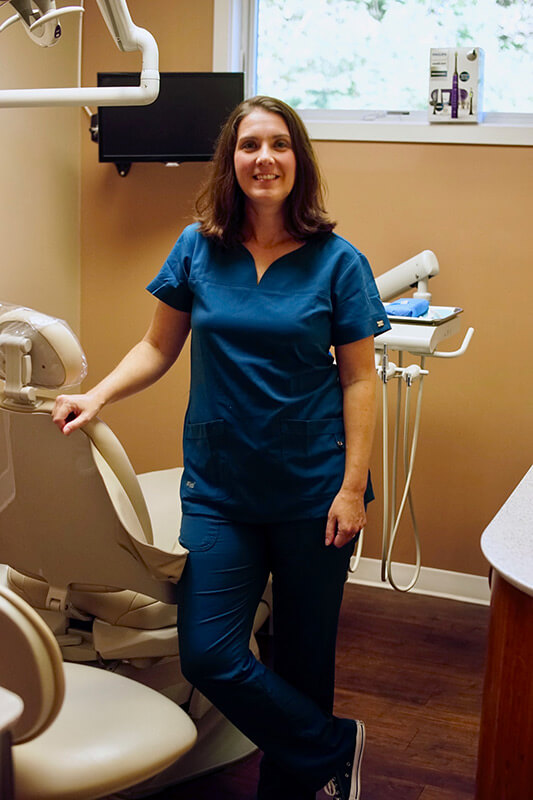 Danielle Teitelman, D.M.D.
Dr. Danielle Teitelman wanted to a dentist since she was a teenager in braces! She grew up in Doylestown and then attended Saint Joseph's University with a degree in Biology and a minor in Healthcare Ethics. She continued her education at the University of Pittsburgh School of Medicine where she received her DMD.  Following dental school Dr. Teitelman completed a one-year General Practice Residency at Lehigh Valley Health Network. 
Dr. Teitelman is an active member of the American Dental Association, Pennsylvania Dental Association, and the Montgomery Bucks Dental Society where she holds a position on the executive board. Due to her commitment to learning and advancing in dentistry, Dr. Teitelman attends continuing education courses and study clubs throughout the year. She is dedicated to providing comprehensive dental care and lives by the philosophy that every patient deserves honest, high quality dental work in a comfortable and safe environment. 
In her spare time, Dr. Teitelman enjoys reading, yoga, traveling, spending time with her friends and family, and playing with her dogs, Stanley and Frankie. She is married and lives in Doylestown with her husband.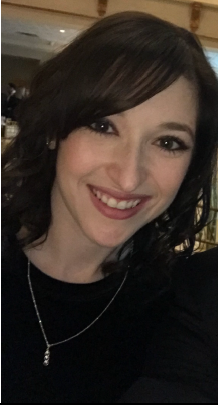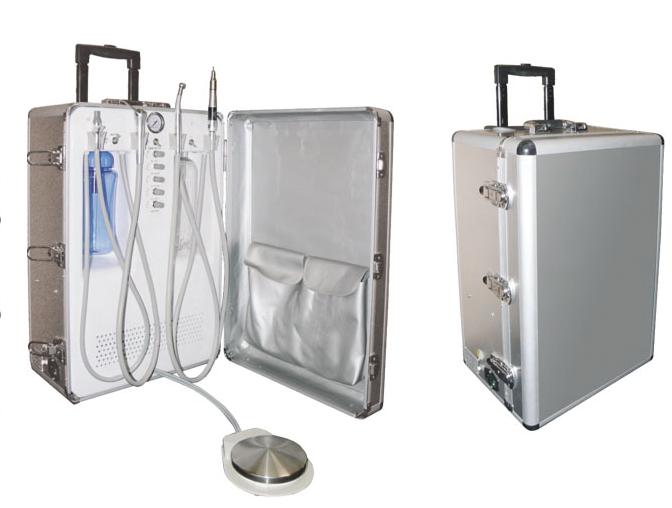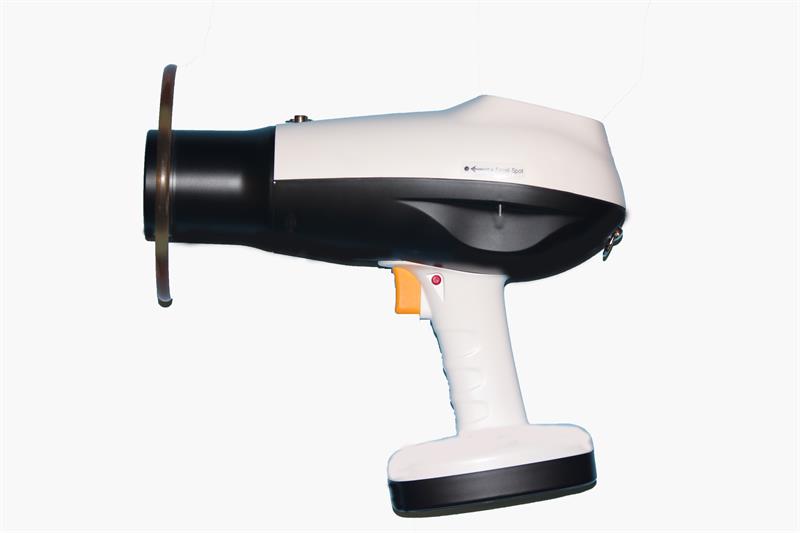 The Traveling Dentists use state-of-the-art equipment specifically designed for providing high quality, dependable oral healthcare right in your home. We use a completely mobile operatory that can easily wheel into your residence and provide all the tools, suction, air, and water needed to provide services on-site. This even allows our team to provide care to those who cannot to leave their bed or wheelchair.
We also use a high-resolution portable digital x-ray camera to take low-radiation dental x-rays and instantly display them to our patients. This allows our dental professionals, in real-time, to explain to a client with acute particularity exactly what is going on in their mouth.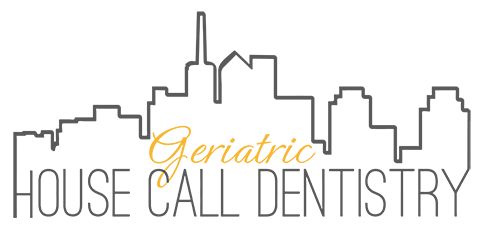 Dr. Abby Neville is a proud partner of the Geriatric House Call Dentistry Network
Geriatric House Call Dentistry is a national network of acclaimed dentists who offer premier dental care for homebound elderly patients.
Schedule an appointment with The Traveling Dentists today.