compassionate Mobile Dental Care
With completely portable equipment, The Traveling Dentists are able to serve those in the community that cannot travel to a private practice office.
The Traveling Dentists provide on-site dental care for nursing homes, assisted living facilities, rehabilitation clinics, boarding schools and private residences in Bucks County, Pennsylvania and surrounding communities.
Not only do we bring oral healthcare to your home, we're capable of seeing clients in their wheelchair or bed if the need arises.
No need to arrange for travel to and from the dentist. No need to trouble loved ones or community staff for transportation.
By having your dental visits in a familiar environment, you'll be able to relax comfortably and safely while we travel to you.
Dr. Neville has extensive experience in oral healthcare for older adults and has treated patients in nursing homes in the Bucks County area for the last 5 years. It has been her pleasure to treat this underserved clientele which inspired her endeavor to bring excellent and compassionate mobile dentistry care to her community.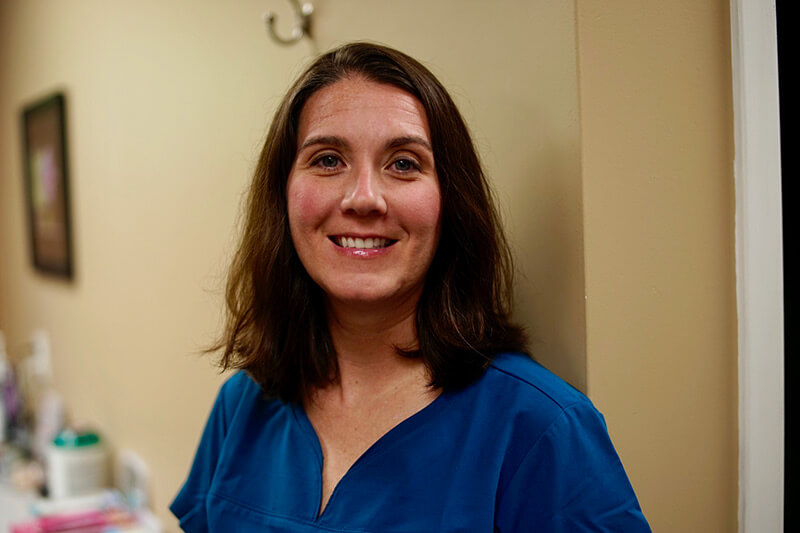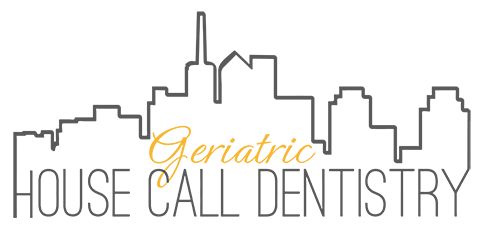 Dr. Abby Neville is a proud partner of the Geriatric House Call Dentistry Network
Geriatric House Call Dentistry is a national network of acclaimed dentists who offer premier dental care for homebound elderly patients.
Schedule an appointment with The Traveling Dentists today.